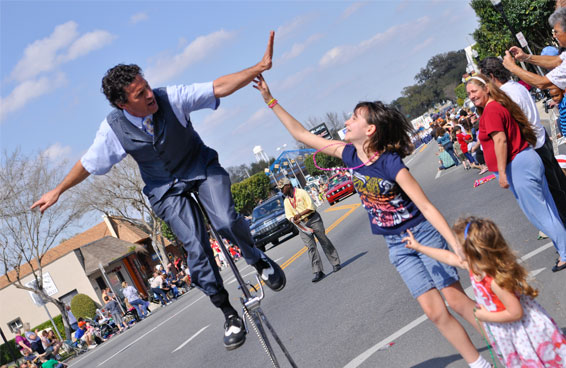 Our goal is to provide entertainers with integrity and a true desire to please the client and to promote laughter without language that would be offensive or actions that would be distasteful.
It is written that laughter does the heart good like medicine. Our intent is to bring about the laughter that causes healing to the body, spirit and soul.
To have the audience feel they are a part of the show by bringing them into it as often as possible and interaction with the performer.
To bring to the client and their audience a new level of entertainment that not only makes them wanting more but to tell others of the experience so it can be brought to more and more venues.
Steve Lombardo