Ministries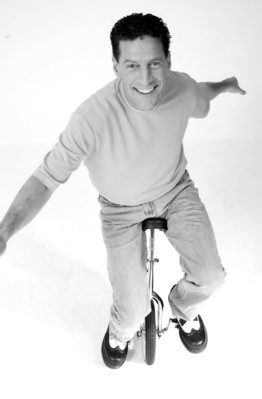 Fritz (Steve Lombardo) is involved with several ministries in the area and around the world. Many of these ministries are tied to Northwest Minstry Center where Fritz (Steve Lombardo) attends church.
Single parents, orphans, widows, Jerusalem, food pantries, shut-ins and several others that are far too many to mention but he will be glad to talk to you if you ask.
Please contact Fritz if you would like to make a tax deductible donation to send Fritz to minister to children in Russia or Africa. These are two places that Fritz feels led to visit and bring laughter to children that desperately need it. Please contact Fritz about how you can make this happen.